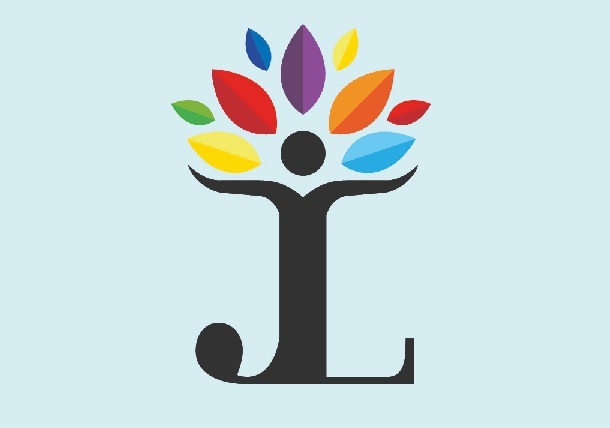 July 6th, 2022
Supporting The Jordan Legacy and #BatonofHope
We were grateful to be joined by the founder of The Jordan Legacy and #BatonOfHope, Steve Phillip, at our 20th Anniversary party in Leeds. Steve gave a touching speech highlighting his personal experience of suicide and spoke on the incredible, life-saving work which this organisation does.
Steve set up The Jordan Legacy after tragically losing his son to suicide in 2019.
The Jordan Legacy's mission strives towards a 'zero-suicide society' through a joined-up system which hopes to encourage conversations around mental health, raise awareness about suicide, suicide prevention, and encourages practical action.
As part of our celebrations, we are raising money for this incredible charity to fund their work on mental health and suicide prevention, to help them reach their £10,000 goal please donate here: https://bit.ly/thejordanlegacy.
You can find out more about The Jordan Legacy here: https://thejordanlegacy.com/
#BatonofHopeUK is the UK's largest suicide awareness event hoping to encourage collective action through a march touring all four nations between June 25th and July 8th 2023. It was founded with a clear belief that most suicides are preventable, with its primary purpose to achieve a society where suicide is understood, reduced and ultimately prevented.
You can find more information and what you can do to help the #BatonOfHope initiative here: https://bit.ly/batonofhope