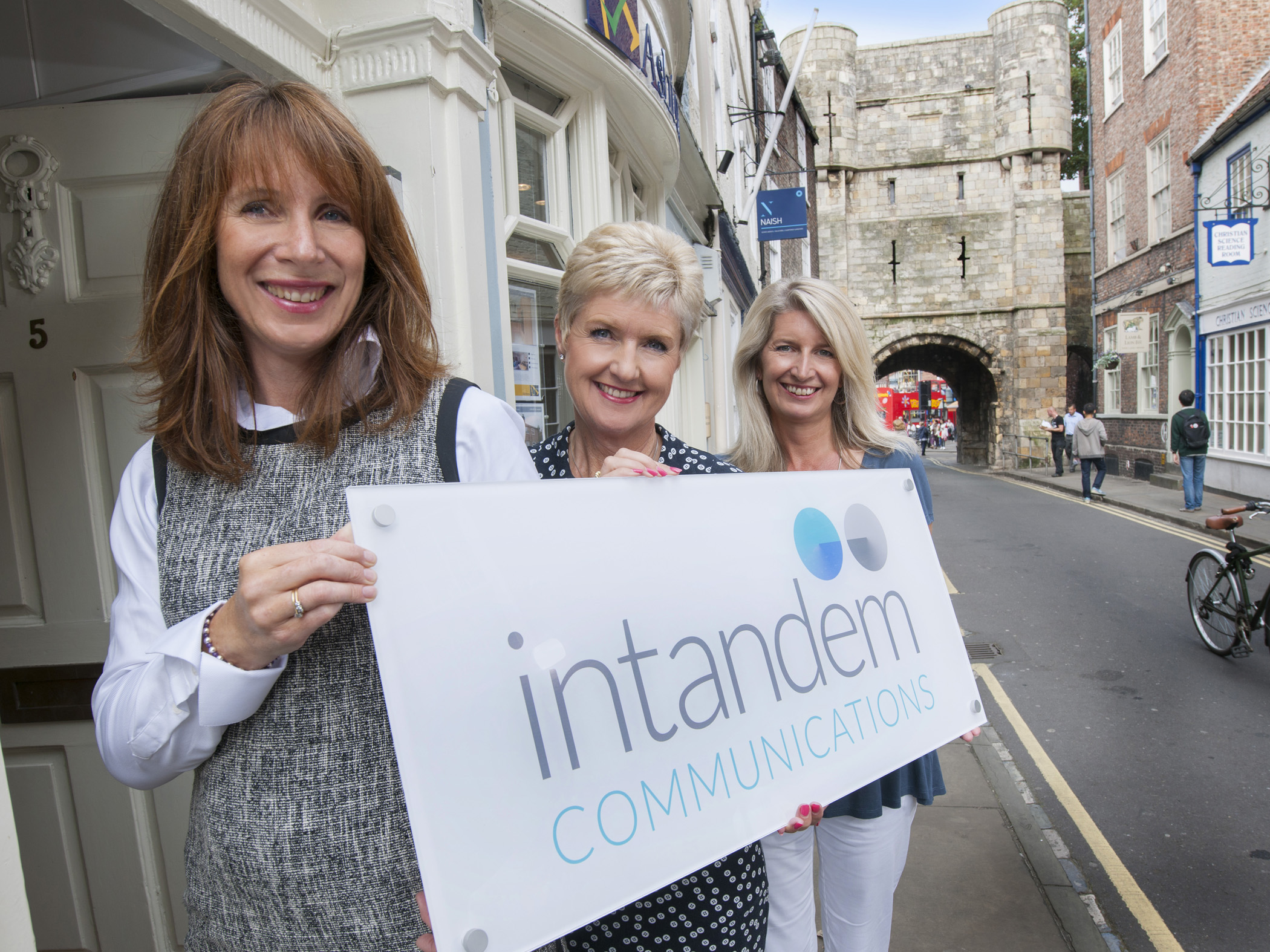 September 11th, 2014
Our City Centre Move
We are thrilled to announce that we've our moved into York city centre. Our new HQ is now 5 High Petergate which is very central and an ideal base for us.
There is so much is happening in the city and many of our clients and the creative companies that we work with are located nearby, plus it is easily accessible by businesses from all over Yorkshire.
"It is great to see companies such as Intandem Communications moving into the heart of the city.  York has lots of affordable and convenient space for professional service providers in the city centre, and as more professionals occupy these spaces, the greater the opportunity for collaboration between them all grows. I wish Intandem great success in High Petergate"
Katie Stewart, Head of Economic Development at City of York Council
We look forward to welcoming you to our new offices or meeting for lunch or coffee at one of the many exciting cafes and restaurants!
Our new address is: 5 High Petergate, York YO1 7EN
Telephone number: 01904 637677