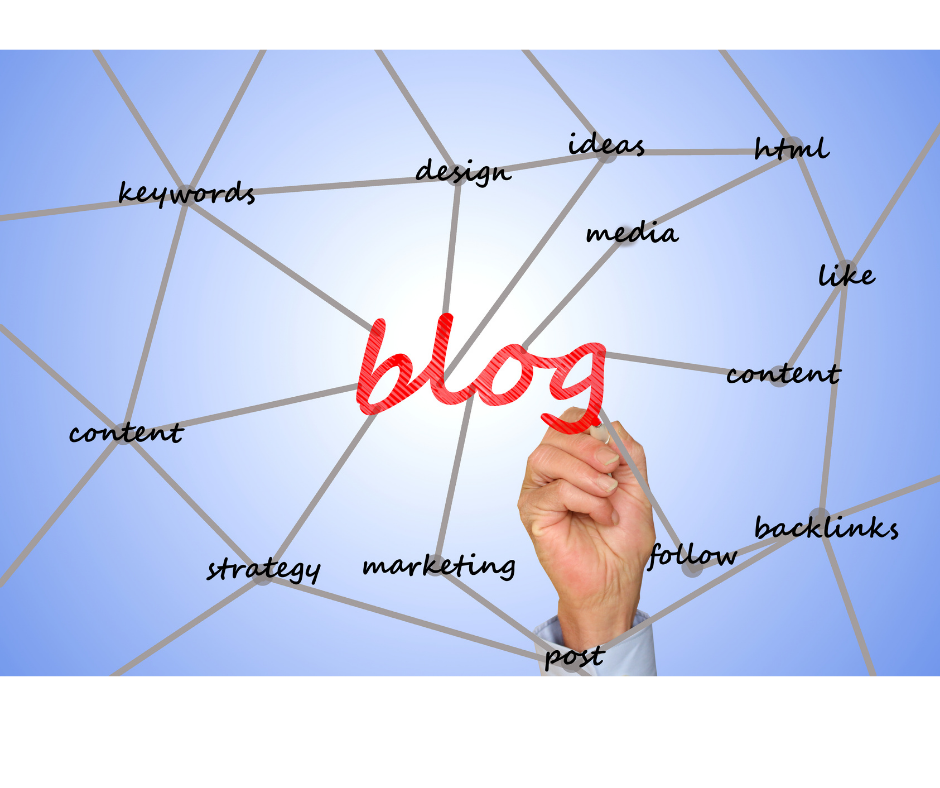 July 7th, 2021
How to create a blog content strategy
In our last blog post, we talked about the reasons why blogging is a useful and important tool for businesses. In this blog, we're going to focus on the all-important blog content - what should you be writing about?
First of all, it's important to remind yourself why you are writing the blog and of your intended target audiences; who are they and what they care about? Ask yourself, not only is my blog going help create content which will help with keywords and SEO, but will it be to be useful and informative to my customers? Having this clear in your mind will inform the content of your blogs and help create an effective strategy with useful, relevant and engaging content which can be shared on your website through your social media channels.
Here are our top tips for developing a solid blog content strategy:
Remember the PURPOSE of your blog
Is it to help reach a wider audience, and drive visitors to your website? Is it to provide help and advice to your customers? Is it to position yourself as a thought leader within your industry, or to enable your customers to find out more about you?
These are all great reasons for writing a blog; regularly remind yourself of what you're trying to achieve and this will help to guide your content and keep you on track.
Understand your AUDIENCE
What keeps your target audiences awake at night? What are they worrying about? What are their problems?
If you can develop content that acknowledges and offers a solution to these problems, then you are much more likely to find your intended audience and for them to want to reach out to you to find out more.
Identify KEYWORDS and TOPICS you want to target
It's important to write about topics that people are searching for if you want your blog to be found. Research shows that 95% of people only look at the first page of search results, so search engine optimisation (SEO) needs to be an important consideration when writing your blog. Identify keywords and topics that people are searching for and build your content around those.
Top tip! Look at the 'related searches' feature on Google. Enter a search related to your blog topic and then look at the additional search that Google suggests. These will be related, but often slightly different, popular searches which you could incorporate into your current blog or even spark an idea for an entirely new blog…
Plan, plan and PLAN
Having a content strategy for your blog is crucial and it's important that it's integrated with your key business and marketing objectives.
Focus on quality over quantity to ensure that you can create good content consistently.
Be sure to keep an eye on what's happening in your industry and in the wider world. Are there key events or campaigns that you could link into or could inspire good blog content? Having a plan will ensure these are on your radar in plenty of time.
If you would like advice on creating good content for your business, please get in touch.
In our next blog, we'll be talking about how to structure your blog posts to generate the best results.