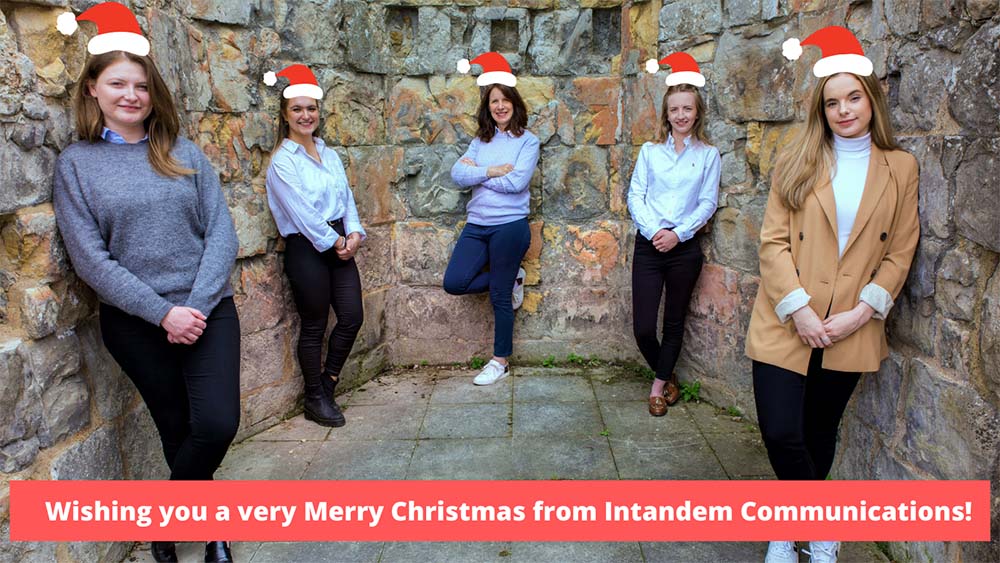 December 21st, 2021
Festive wishes from us all at Intandem Communications
We are all looking forward to a relaxing and restful Christmas break after a busy year and are thankful for all our clients and friends who have given us such wonderful support throughout this year.
In lieu of sending Christmas cards, we have chosen to donate to The Jordan Legacy, a charity which is very close to our hearts.
We have worked with Steve, the founder of The Jordan Legacy for many years, and we are truly inspired by the fantastic work he is doing to promote suicide prevention in memory of his son. You can find out more about The Jordan Legacy, and their work here.
We wish everyone a happy, healthy and relaxing Christmas and best wishes for 2022!
Please note that our office will be closed from 21 December, returning on 4 January.