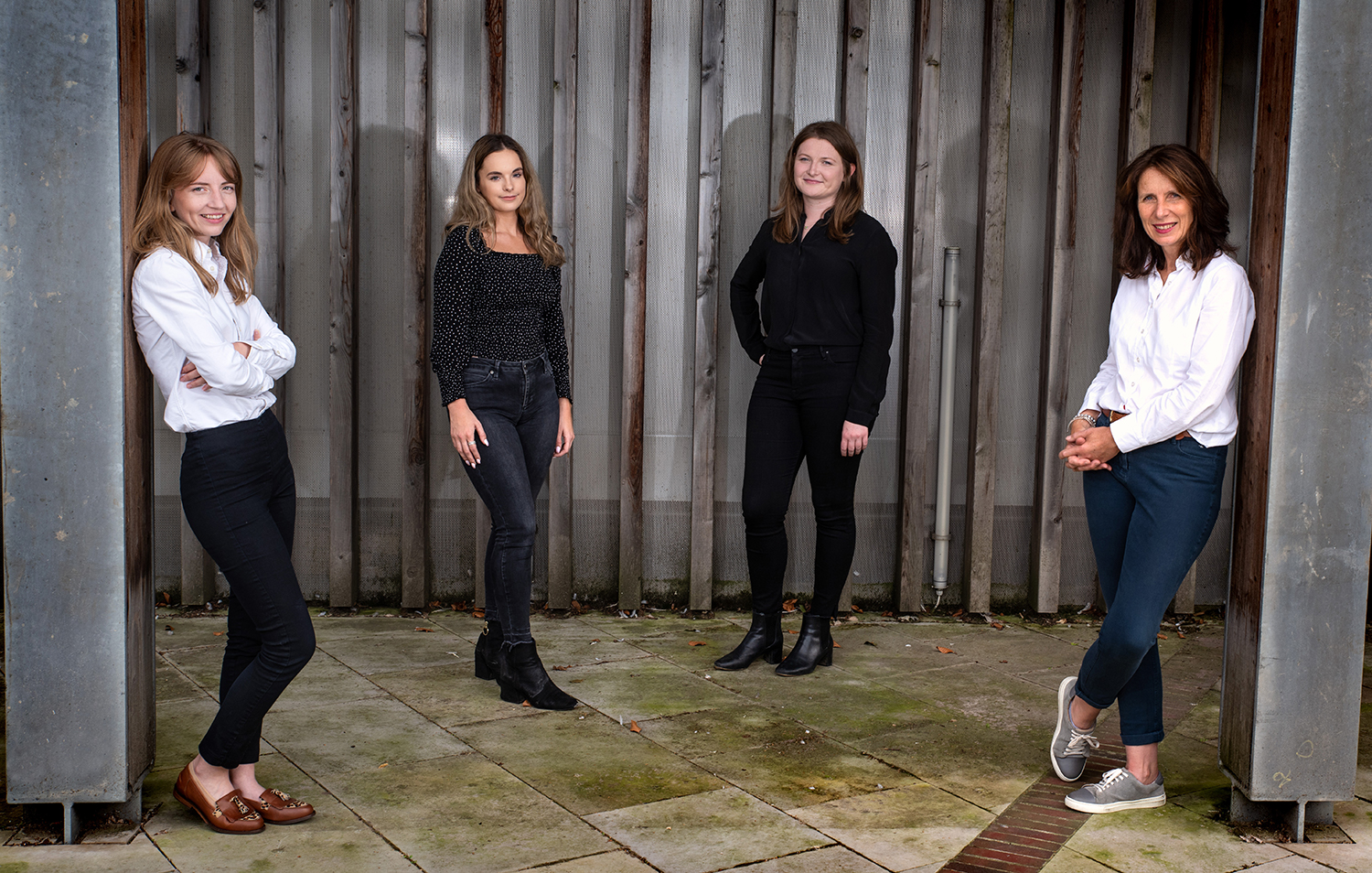 December 31st, 2020
A year like no other… Our favourite moments from a very out of the ordinary 2020!
Just like many businesses across the country, we have had to adapt to a very strange and unexpected year as a result of COVID-19.
Nevertheless, as 2020 comes to an end, we are lucky to be reflecting on what was still a very rewarding year for Intandem!
Take a look back with us…
Starting our Friday mornings doing Zooga with our team, clients & colleagues
Nothing like a relaxing start to Friday morning to finish off the week!
During the start of lockdown, we began our morning Zooga (Zoom yoga) sessions led by Rachel. We've thoroughly enjoyed these sessions and they've helped us to feel revitalised and refreshed after a busy week, and to help us wind down for the weekend.
North Yorkshire Water Park
We enjoyed working with North Yorkshire Water Park during a season like no other.
Following the announcement that the park could reopen in summer, we helped to deliver a PR, digital marketing and social media campaign which helped to increase visitor numbers and raise brand awareness.
Welcoming new furry friends – Elsie, Willow & Buddy 
Alex, Rachel and Lauren welcomed adorable new additions Elsie, Willow and Buddy into their homes this year. We can't wait to all meet up for a dog walk!
Supporting Garbutt + Elliott as their Yorkshire Food and Drink awards went virtual

It was a pleasure to work with York and Leeds based chartered accountants Garbutt + Elliott to take their 2020 Yorkshire Food & Drink Business Awards virtual! We embarked on an awards roadshow across Yorkshire, visiting many of the shortlisted and winning food and drink businesses. We were able to meet the people behind the businesses, take photos and shoot video footage – all with the additional challenge of social distancing! Find out more about our work here.
Working with the team at Torque Law
It has been a pleasure to begin working with leading specialist employment law firm Torque Law supporting them with their marketing strategy and branding. Torque Law deliver high quality results on complex and challenging issues for clients across Yorkshire and the UK.
We are currently working alongside LazenbyBrown to re-design Torque Law's website and we are excited to share it at the start of 2021!
Helping local businesses with a series of marketing, PR and social media webinars with the York & North Yorkshire Growth Hub

We were delighted to be partnered with the York and North Yorkshire Growth Hub to help to promote their programme of free business support webinars from November 2020 through to March 2021.
We are helping to promote a wide range of webinars on offer through social media and digital marketing, as well as delivering webinars in the series on marketing, branding, PR and social media.
Celebrating a year since our re-brand and new website, created by LazenbyBrown
Celebrations were in order as we reached this makeover milestone. In November, we could hardly believe that it had been a year since we launched our new brand and website.
60% increase in sales for Mulgrave Properties as we helped them to launch new developments in Harrogate, York & Pocklington

We've continued working with York-based property developer, Mulgrave Properties to deliver their marketing strategy and guide them through the launch of new developments in Harrogate, York and Pocklington.
Despite the coronavirus restrictions, Mulgrave have seen an incredibly successful year with their sales increasing by 60%! We've thoroughly enjoyed working with the team on their marketing strategy and delivering engaging PR, social media and digital marketing campaigns.
We are very grateful for all the support we have received from our clients and friends during 2020. We hope you all have a safe and happy new year!