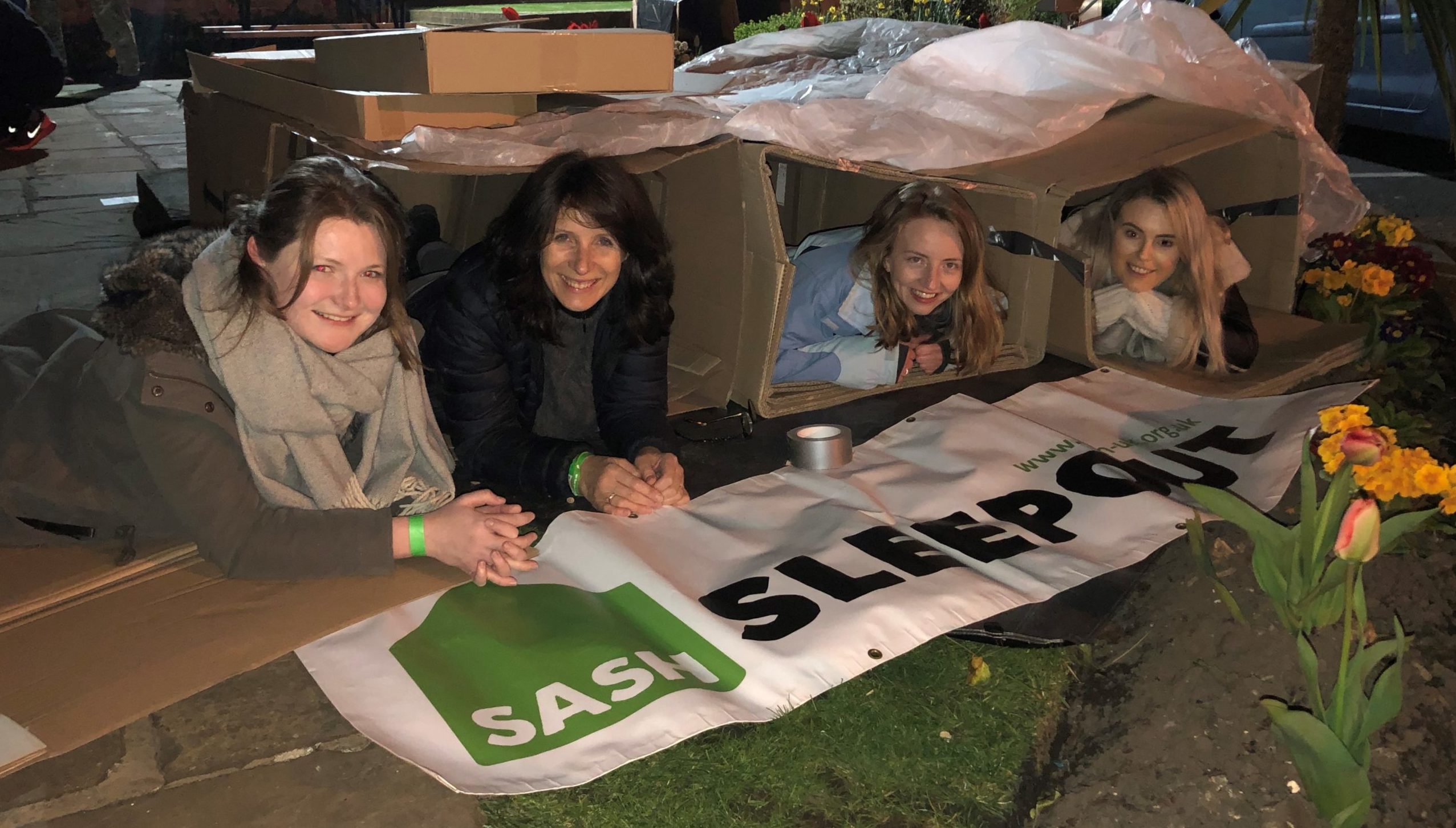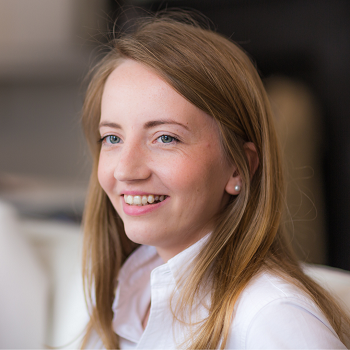 by Alex Calvert
December 17th, 2019
The gift of giving
Giving back is extremely important to us as a team and in 2019 we were fortunate enough to work with and support various local and international charities.
SASH
Earlier this year, our team took part in the SASH Sleepout to help raise funds and awareness of youth homelessness in our region. SASH (Safe and Sound Homes) help 16-25 year olds avoid homelessness across North and East Yorkshire, by offering a place to stay in the homes of volunteer hosts, keeping them safe at a time of crisis. The charity provides an emergency Nightstop service as well as longer-term Supported Lodgings accommodation of up to two years, all of which is delivered by volunteer hosts who give up a spare room in their homes for the young people to stay.
The event was hugely successful with 100 plus volunteers joining the Sleepout in York, including our friends and clients Ben and Tarnia Hudson who are both long term supporters of the charity. We heard inspirational stories about how the charity has helped so many young people facing homelessness to make a positive start into their adult life.
We raised over £1500 as a team and collectively as an event, over £20,000 was raised. We look forward to attending the sleepout in 2020 and will be encouraging as many businesses as possible to join us!
We've got to know the charity really well over the last year and it's been a pleasure working with the SASH team to deliver a regional PR campaign to raise awareness of their need for more volunteer hosts for their emergency Nightstop and Supported Lodgings services.
York Against Cancer
Throughout 2019 we have continued to support York Against Cancer, a local charity that helps people living with cancer in York, North and East Yorkshire. They provide incredible support and services such as establishing the Cancer Care Centre at York Hospital, creating Yorkshire's first mobile chemotherapy unit and offering cancer patients and their families an annual free trip away.
Our Managing Director, Rachel has continued in her role as Vice-Chair of York Against Cancer helping them take their communications to the next level, attract new volunteers and spread awareness of the fantastic facilities, support and research which is funded by the charity.
Wildlife Vets International
We have also started working with Wildlife Vets International, a charity that helps to save endangered species through veterinary expertise. Over the last few months, we have been helping to unravel their communications so they can raise more awareness and ultimately more funds to continue the important work they do to help save our planet.
It's been fascinating getting to know the charity and understanding the crucial work they do and we're looking forward to seeing how our work will help the charity grow in 2020.
To celebrate Christmas this year we have donated to both SASH and Wildlife Vets International as part of the Big Give Christmas Challenge 2019, the UK's biggest match funding campaign.
We hope to continue and build on the work we do with and for these charities in the New Year and look forward to supporting and guiding them as they go from strength to strength!