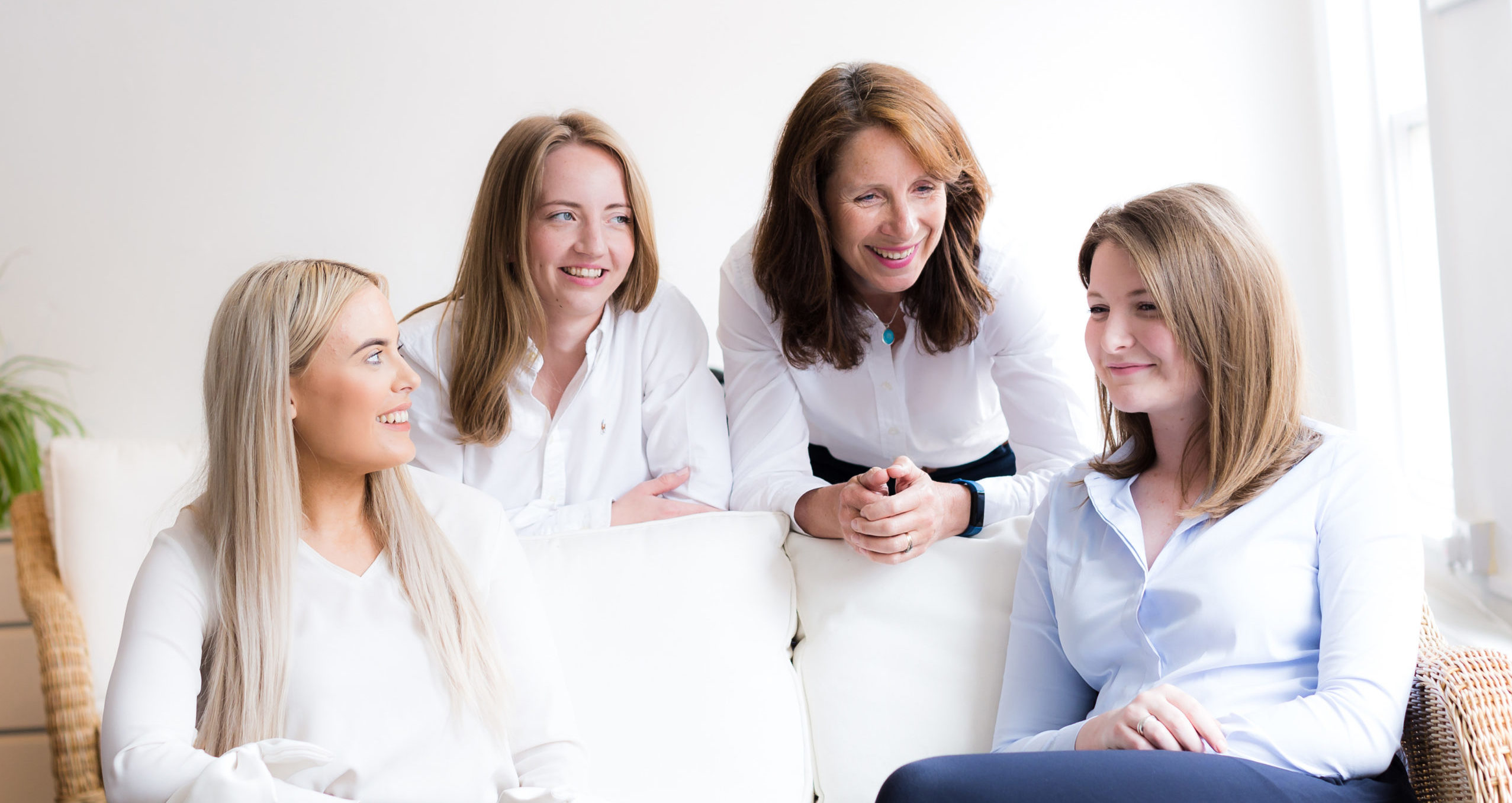 December 20th, 2019
Our favourite moments from 2019!
As 2019 draws to a close we are reflecting on the fantastic year we have had here at Intandem. We are lucky to have experienced many successes with our clients and shared lots of great moments together as a team.
Take a look below at our ten favourite memories from the past year!
Sleeping out for SASH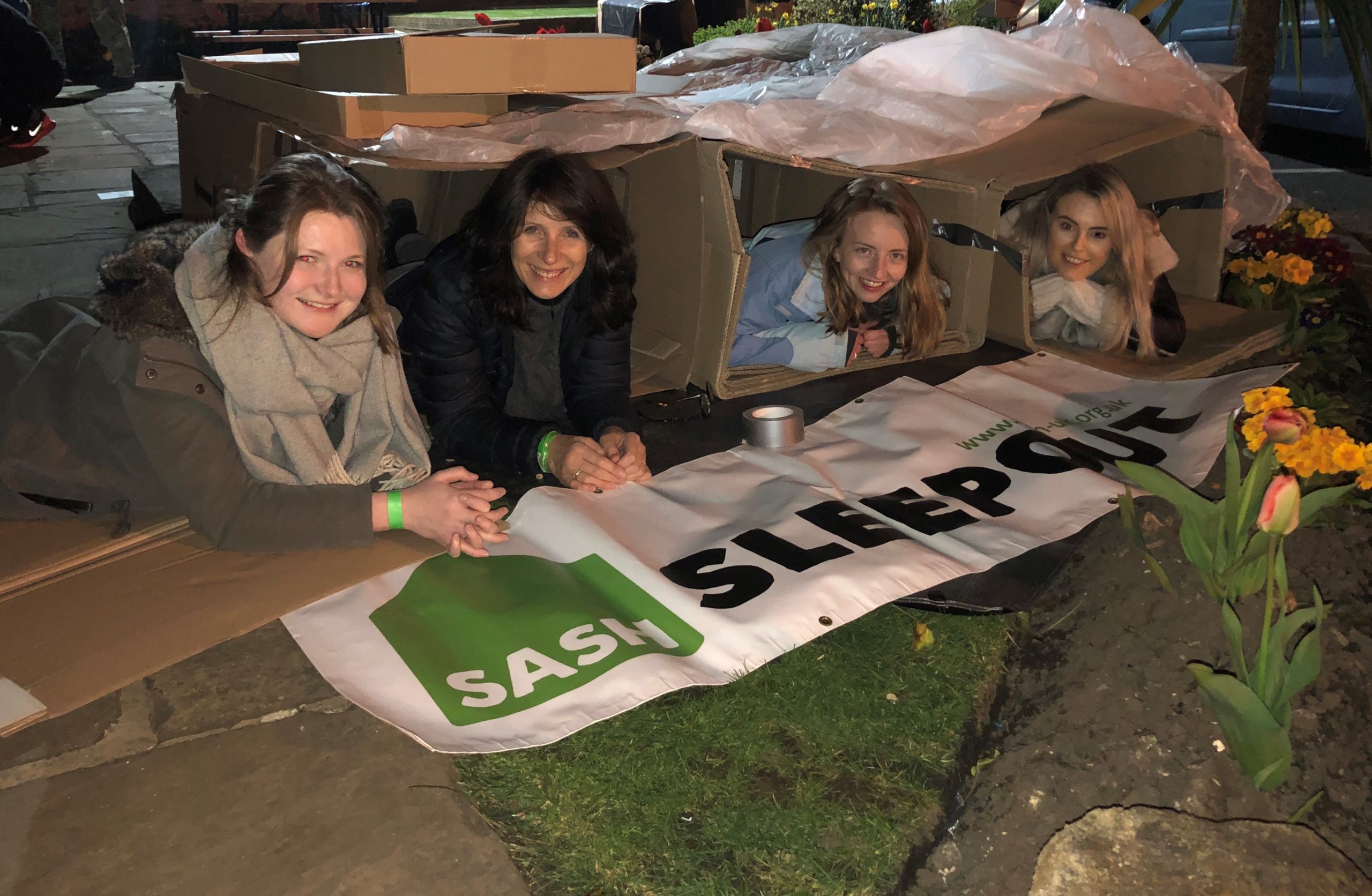 Earlier this year, our team took part in the SASH Sleepout to help raise funds and awareness of youth homelessness in our region. SASH (Safe and Sound Homes) help 16-25 year olds avoid homelessness across North and East Yorkshire by offering a place to stay in the homes of volunteer hosts, keeping them safe at a time of crisis. We were thrilled to raise over £1,500 as a team, adding to the £20,000 that was raised collectively. Can we persuade you to join us next year? Find out more about this fantastic event here
Creating great PR campaigns and social media content with York's Ultra Fibre Optic (UFO) from TalkTalk

We thoroughly enjoyed working with TalkTalk and their York's UFO team this year continuing our Community Programme, an initiative to help TalkTalk give something back to the communities they're working in as they roll out their full fibre connection across the city. We've been all across York talking to different communities to find out what would really make a difference in there area and from this we've developed great PR stories and social media content! Read our case study here to find out more about the work we've been doing.
Securing widespread press coverage for the opening of ABS Laboratories state-of-the-art laboratory in York
ABS Laboratories analyses drugs including nicotine and other related compounds in salvia and plasma for organisations that conduct trails to combat diseases from its new laboratory in York. We were able to secure 10 articles in 8 different print and online media, all of which reach a combined 1.1 million readers. We were delighted to play a part in raising ABS Laboratories' profile during its opening.
Celebrating Christmas and our successes in 2019 at the Rare Bird Gin School in Malton

We had a wonderful time getting into the festive spirit at the Rare Bird Gin School. We learnt all about the history of gin and, guided by the distillery's owner Matt, we were able to make our very own flavoured gins! We would thoroughly recommend a trip to Rare Bird and we are very excited to be sampling our gins over Christmas!
Supporting and attending the brilliant York Balloon Fiesta for the third year running
It was great to be a part of the York Balloon Fiesta again this year! Despite the rainy weather, the event was bigger and better, full of great attractions, buzzing atmosphere and of course, the superb night glow event. The event's attendance has grown over the years and it has been great to see its progress, we can't wait to see what 2020's fiesta has to come!
Taking over responsibility for the Yorkshire Mark
Taking over the responsibility for the Yorkshire Mark has been one of the most exciting projects for us this year. The Yorkshire Mark is a provenance mark for independent food and drink producers in Yorkshire, unifying some of the best food and drink producers Yorkshire has to offer. We have thoroughly enjoyed helping to grow the community and we look forward to continuing expanding our 'Yorkshire Fam' in 2020!
A fabulous evening at the York Press Business Awards
We enjoyed a superb evening at the York Press Business Awards celebrating our client's successes. Two of our clients were finalists: Tarnia Hudson from Hudson Moody Estate Agents in the Business Personality of the Year award and ISF, who won their category for Small Business of the Year! It was a great evening celebrating all the fantastic businesses we have here in York!
TalkTalk's Night of Ambition
Lottie and Rachel attended a very special evening for TalkTalk's Night of Ambition. The event took place at the Natural History Museum in London in aid of Ambitious About Autism and raise over £420,000 for the charity! It was a fantastic event for a great cause.
Alex got engaged!

During a summer holiday travelling Southern Italy, our Senior Account Manager Alex got engaged! We are already enjoying wedding chats in the office!

Team days
It is very important to our team to be able spend time together away from the office. In 2019 we had many outdoor team-days, they are great for planning and creative thinking. We are already looking forward to our next team-day at the start of next year!
What an amazing year! We are very grateful for all the great memories we have had with our team, friends and our clients. Here's to a very successful 2020!