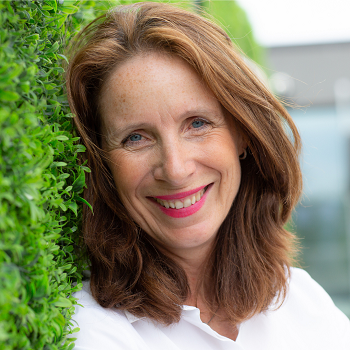 by Rachel Goddard
June 26th, 2021
Helping to unpuzzle North & East Yorkshire Ecological Data Centre's communications and promote their innovative projects
We have been working with York-based North & East Yorkshire Ecological Data Centre (NEYEDC) to align their messaging and audiences to develop an effective communications strategy. A local environmental record centre for North and East Yorkshire, NEYEDC collates, manages and analyses data about species, sites and habitats to help inform decisions on conservation and sustainable development.
One of NEYEDC's projects is using state-of-the-art aerial drone technology to map innovative tree-planting patterns and record the growth of trees and plants in two new wood-meadow sites on Escrick Park Estate as part of a major woodland replanting project facilitated by The Woodmeadow Trust. Once recorded, this data will provide a baseline for future management as the habitat continues to develop over the coming years.
We helped them to spread the word about this exciting project and the importance of drone technology to record ecological data with PR coverage in local and industry media including the National Biodiversity Network and The York Press.
Working with the team at NEYEDC continues to fascinate us. Their work is so important to the future of our environment and biodiversity, and is something which we as a team are very passionate about.
Find out more about NEYEDC and the work they're doing here.