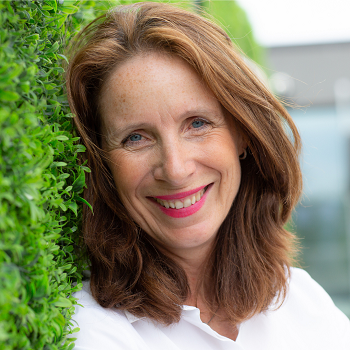 by Rachel Goddard
November 5th, 2015
York Means Business: Secrets of Marketing Success Workshop – 17 November
Intandem Communications is thrilled to be working with Make it York to help small and medium sized businesses learn the Secrets of Marketing Success.
The free, interactive workshop takes place during York Business Week on Tuesday 17 November at the Best Western York Pavilion Country Hotel, from 1pm to 4pm.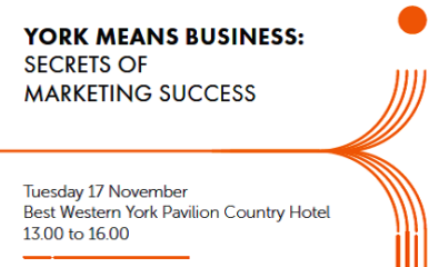 The workshop will be conducted by Rachel Goddard, Managing Director, Intandem Communications who has 30 years experience in sales, marketing and PR and has helped hundreds of businesses to plan effective marketing strategies.
Attendees will learn:
How to think about marketing so that it works
How to make your customers love you and attract more
Top tips to improve your website and digital marketing
Using social media to engage customers and get results
Delegates will also view case studies and be encouraged to share their own experiences and they will be able to ask questions relevant to their own business.
To book call 01904 554400 or go to http://bit.ly/1RlSHvd