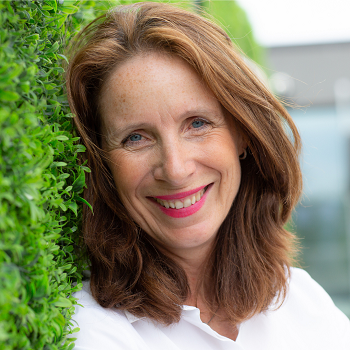 by Rachel Goddard
March 8th, 2022
Why women need to celebrate their success and shine!
Twenty years ago, I sat in my spare room with a dog at my feet and started my own business.  That sounds easy…. And twenty years on I can hardly believe it!
I sit here now on International Women's Day 2022 and reflect on those last twenty years.  It's been a heck of a journey.  It's had its highs; it's had its lows.  And personally, I have been through a lot, but it's been worth every minute.
So, I feel very lucky now, to be the owner of several thriving businesses, have a fantastic team of talented and fun people around me, some really lovely clients and a feeling that we are moving forward and coming out of the pandemic stronger than when we went in! And now find myself in a great place.
The thing is, personally I find it very hard to shout about that success, and that is something I have been thinking about, especially as now in our 20th year, my team, and other people around me are saying that I should be!
Perhaps developing my early career in a very male dominated environment, in the construction industry is one of the reasons? It's also about our programming which starts from a very young age. We are all a product of our upbringing and the way we have been conditioned by society. So although I come from a very supportive family and my parents and grandparents encouraged me to have a career, I still feel that being a woman you need to juggle everything successfully and be a good daughter, mother, wife, partner, friend and yet still manage to balance family with a successful career and be the leader of a business.
These things don't just happen. You have to make them happen. I really need to be proud of that.
Experiencing all these things over the last twenty years has now brought me to a place where I look at things from a different perspective. I can stop for a moment, take a breath, and reflect on what I've learnt from so many situations.  To take joy from my journey and let those lessons help me make a positive difference to the world and people around me.
This International Women's Day, I am pledging that now after 20 years of running a successful business, I am going share my successes, not just for me, but also to encourage other women, and for that matter men, who also struggle to speak up! I realise now that my journey and its struggles as well as the successes is what makes it real, and inspiring for others.
So now, twenty years after that first tentative phone call to a prospective client, that first trip to the printers to have a business card printed and the first ever 'networking meeting' where I went as just 'me', I'm determined to shine a light on my journey and share what I've learnt.  I'm going to celebrate what I've achieved and what I've helped others achieve.  To say it's ok to be successful and tell others that you are.
Let's all, on International Women's Day and always let our light shine brightly!