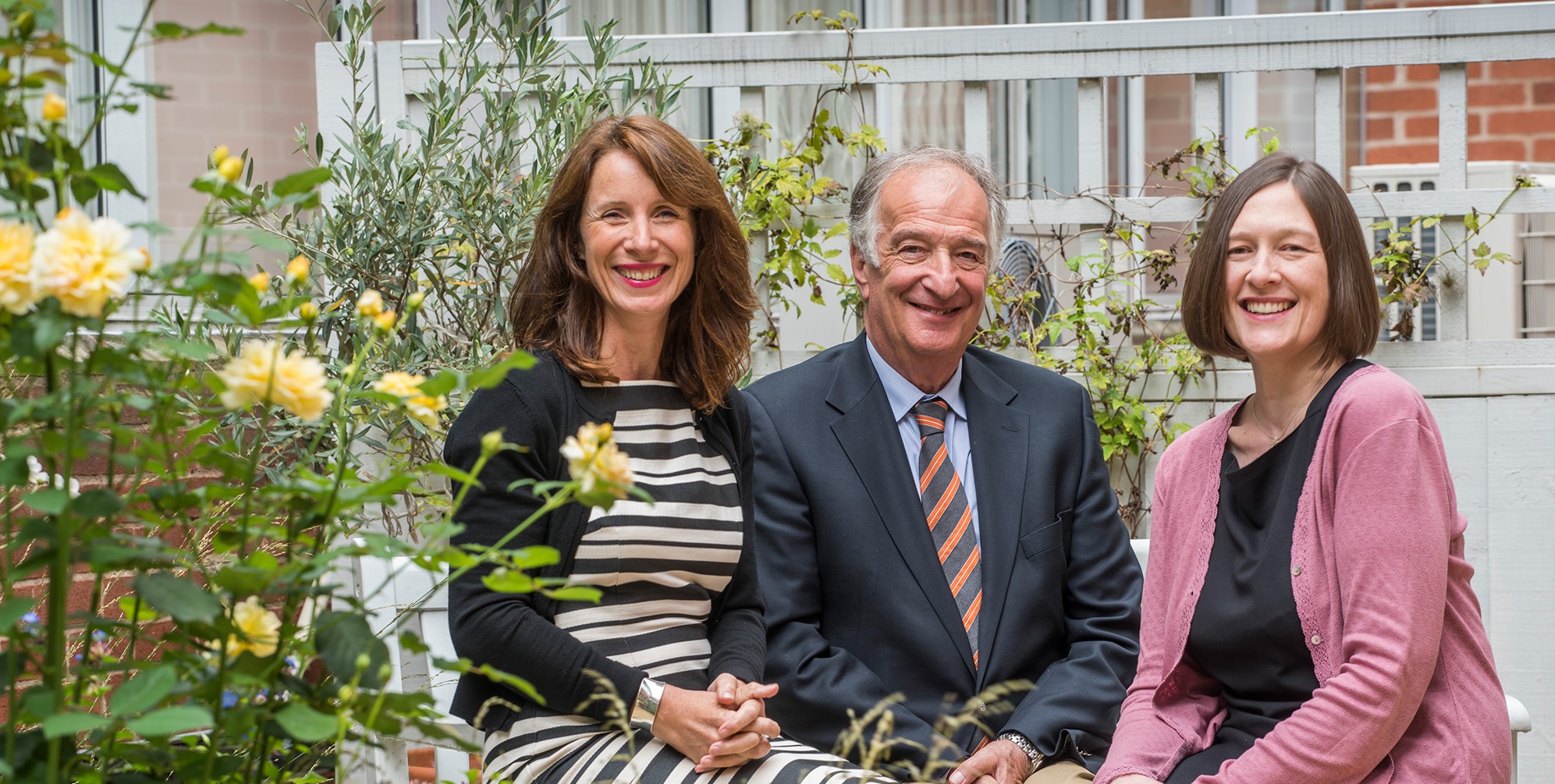 December 5th, 2016
Rachel Goddard joins the board of York Against Cancer
Rachel Goddard has become a voluntary director of York Against Cancer as it prepares to mark its 30th anniversary in 2017.
York Against Cancer provides care and support for patients and their families across York and North Yorkshire, funds pioneering cancer research and helps raise cancer awareness and prevention through education.
Rachel and the Intandem team have been working with York Against Cancer for around 18 months helping with their communications and brand image. It has been a truly great experience working side by side with this incredible charity and we're all looking forward to seeing what the future will bring.
Rachel says: "I have always admired York Against Cancer and since I have got to know it better I've become even more amazed by the range of things that they do to help local people suffering with cancer not to mention important cancer research which is carried out at the University of York.
"I hope that the work that we have been doing to develop their brand and communications will benefit the Charity and people suffering from cancer going forward, and that's what I really want to help with. It's great to be offered this opportunity to sit on the board to carry that forward."
Dr Angela Darby, Consultant Medical Oncologist at York Hospital, has also joined the board with Rachel.