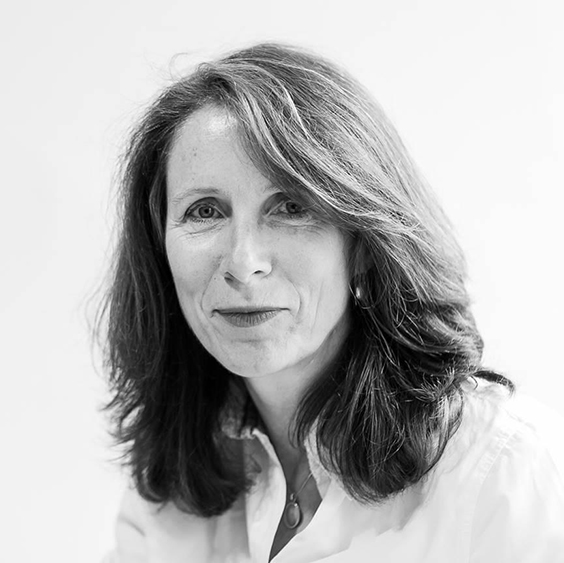 by Rachel Goddard
February 25th, 2022
We're looking for a talented PR and Marketing Account Executive! Could it be you?
We have an exciting opportunity for an ambitious PR and Marketing Account Executive to join our growing team!
Intandem Communications is a well-established marketing and PR agency working with a diverse range of clients across Yorkshire, London and the UK. We are a small team with plans to develop and grow our business.
To support this growth, we are looking for a confident, ambitious, and talented individual to join our team as a full time Account Executive.
As an Account Executive, you will work closely with our Account Managers and Directors to support the team and help to deliver marketing, PR and social media projects and campaigns for our diverse range of clients with the opportunity to work flexibly from home and our bases in York and Leeds.
We work in a fast paced, deadline driven environment and aim to provide excellence in everything we do. You will be a creative person, who enjoys writing, is well organised and thrives when working as part of a successful team to make a real difference to the people and businesses we work with. We are looking for someone with excellent interpersonal skills, and the confidence to develop strong relationships with clients including senior leaders and business owners.
The ideal candidate will have at least one year of experience working in a marketing or PR role and be ready to further develop their skills in an agency where your ideas count.
Working at Intandem
You will be a valued and trusted member of our team, with the chance to steer the business forwards as your role develops and we continue to grow across Yorkshire and beyond.
We're friendly, like-minded individuals who enjoy spending time together outside of the office. Health and well-being is always a focus of our team activities so we're often found climbing a hill, or doing yoga! Our values of making a difference, integrity, togetherness, excellence and fun are really important to us, and we're looking for someone who shares these with us.
We offer a supportive environment and take care to nurture our team. We will help you to develop your career with specialist skills training and a personal development programme.
If you're adventurous, eager to learn and ready for a new challenge, we'd love you to join us!
The ideal candidate for this role will:
Have excellent copywriting skills and understanding of the different styles required for print and online media
Have strong organisation and project management skills
Have experience creating social media content for businesses and delivering successful campaigns
Have an understanding of website CMS platforms and the importance of SEO
 The main responsibilities and accountabilities of the role:
Supporting the management of client accounts and taking responsibility for specific PR and marketing campaigns
Writing and producing content for social media and digital marketing campaigns
Assisting with the writing and production of a range of written material including press releases, newsletters and brochures for printed and online media
Providing administrative support for the Intandem team including organising and attending client meetings, events, photoshoots and interviews
 Benefits include:
Hybrid working from home and in York/Leeds. Flexibility dependent upon the needs of the team/our clients
28 days holiday which increases with length of service up to 33 days including bank holidays.
Wellbeing and development programme
Company laptop and IT equipment
Company pension scheme
Regular social and networking events with the team and clients
To request a copy of the full job description, please send a covering letter and a copy of your CV to: info@intandemcommunications.co.uk