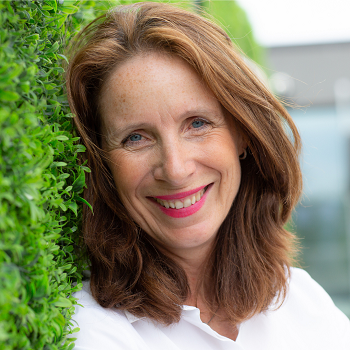 by Rachel Goddard
April 21st, 2015
Learn the secrets of successful marketing with HSBC
Marketing experts Rachel Goddard and Susan Kay from Intandem Communications are running a free two hour workshop with HSBC
Secrets of Successful Marketing Seminar
8.45am – 11.30am | Tuesday 12 May 2015 | Forest Farm Business Park, York
The workshop will be an interactive discussion where delegates will be able to discuss their own businesses' challenges and benefit from hints, tips and secrets of successful marketing, PR and social media.
Delegates will learn:
The difference between strategic and tactical marketing
Tried and tested ways to attract more customers
How to use creativity and design to enhance your brand image
Top tips to improve your website and digital marketing
What makes a good news story and how to get in the media
How to use social media to engage customers and get results
The workshop will include real case studies showing how we have helped clients deliver successful marketing programmes and the impact it has made on their businesses.
We will also offer a free 90 minute 'Marketing Health Check' follow up for any business that attends the workshop, to help them improve their marketing.
To attend please email:
lizkealey@hsbc.com or stephen.edward.james.smith@hsbc.com